Northrunner Reg'd Kennels
|
home



Ch. Pirate's Braveheart at Devonsleigh CGN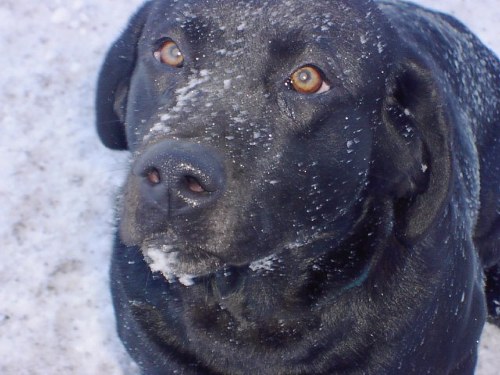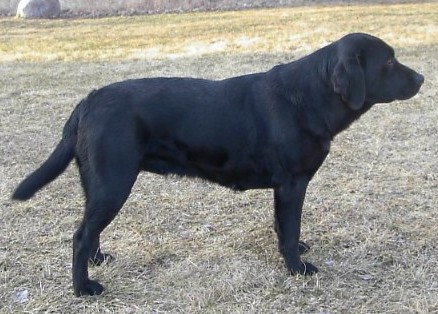 Roxanne is our goof ball Labrador Retriever . She came to live with us at the age of 3 and is a very different addition to our canine family. She is very easy going and really fun to show. Her sleddog abilities are non existant but we love her anyways. She can often be found at my grandparents place sitting on grandma's feet relishing every minute of the attention she gets. We love her gentle soul and beautiful head piece. She is certainly a once in a lifetime dog bar none!
Roxanne will be hopefully out as a special after having pups this summer for her other owner Joanne Fernall of
Devonsleigh Reg'd Labradors and Pugs.
Plans for fall 2005 are to obtain Roxanne's Companion Dog title and to take her out to a few US shows in 2006 with her buddy Harmony.
(Roxanne looks A LOT like her mom, which is a good thing!!)